Morning Encouragement
Every Sunday is someone's first Sunday at church.
We want everyone who walks through our doors to know that this is a safe place and that they are welcomed here.
Please feel emboldened to treat every unfamiliar face as a guest in God's house, greeting them with a warm friendly smile and offering your help to answer any questions they may have from simply where to sit and where the restrooms are to making an open door connection with them that you are here to welcome them personally into God's house.
Your welcoming invitation to a new guest could make all the difference from being an outsider to feeling like they've found a place to belong!
You guys are the best team anywhere and we're grateful for your service today!
Agenda - January 10, 2021
Welcome Video
Baileys and Bedwells
Mini-video
"Fear Not"
Song 1
Multiplied
Restoration Video
Roseville Family Group: Rochelle Allen
Song 2
I Love To Praise Him
HOPE Sunday Segment
George Rodine
SPARK Academy video
Stephen Miller
Song 3
10,000 Reasons
Communion
Jeff Garber
Song 4
Sanctuary
Sermon
"The Prodigal Father"
Ken Chau
---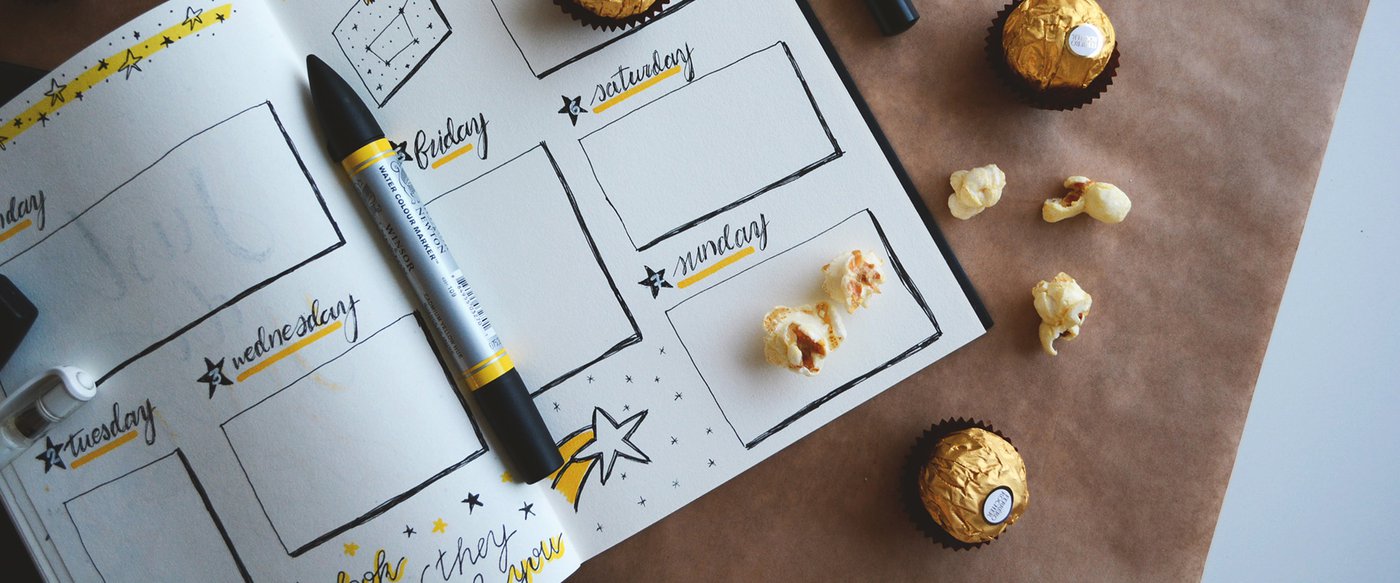 ---